100% Renewable Energy For CEMEX UK
From September this year all electricity supplied to CEMEX UK from ENGIE will be 100% renewable. This currently represents 97% of our entire electricity requirement and will become 100% from April 2019 when 150 of our smaller sites move to a new supply agreement.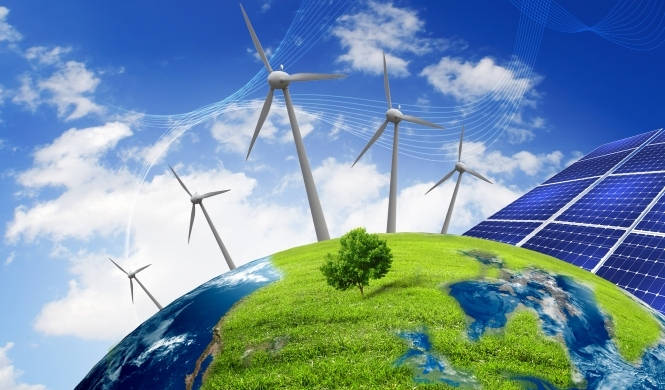 ---
All supplies are backed with 'Renewable Energy Guarantees of Origin' certificates and ENGIE has also issued each site with its own Renewable Energy Certificate which we will distribute around the business in the coming days.
Martin Hills, Head of Energy and Carbon, commented: "We are incredibly pleased and proud, as a company which uses a lot of electricity, to be able to say we will soon be using 100% of our energy from renewable sources. It's great news for our business and more importantly for the environment."