Screed
Floor Screed Product Range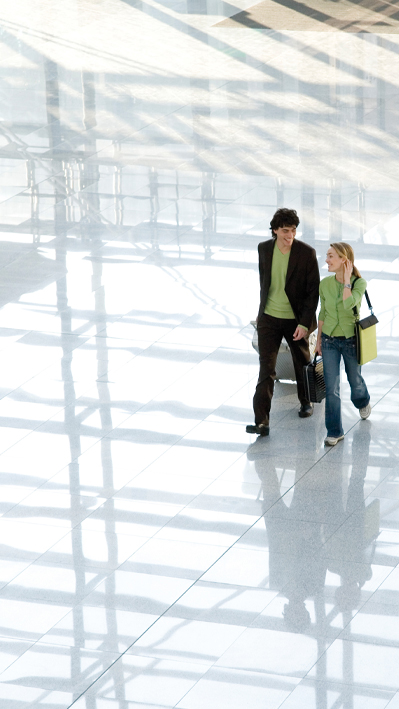 Ready To Use Floor Screed The Readyscreed® range are retarded for a specific time, generally 12 hours and thus remain usable for one working day.
Materials supplied in this way provide significant productivity benefits on site in addition to enhanced product quality. SUPAFLO® is the ultimate liquid screed solution and is at the forefront of screed technology.
It is an eco-friendly, cost effective building solution that offers our customers a self-compacting, self-levelling, flowing product which can be placed at up to 10 times the rate of a traditional concrete screed, generating significant labour and time cost-savings.
At CEMEX we take a customized and flexible approach to better serve our customers in every location where we operate.