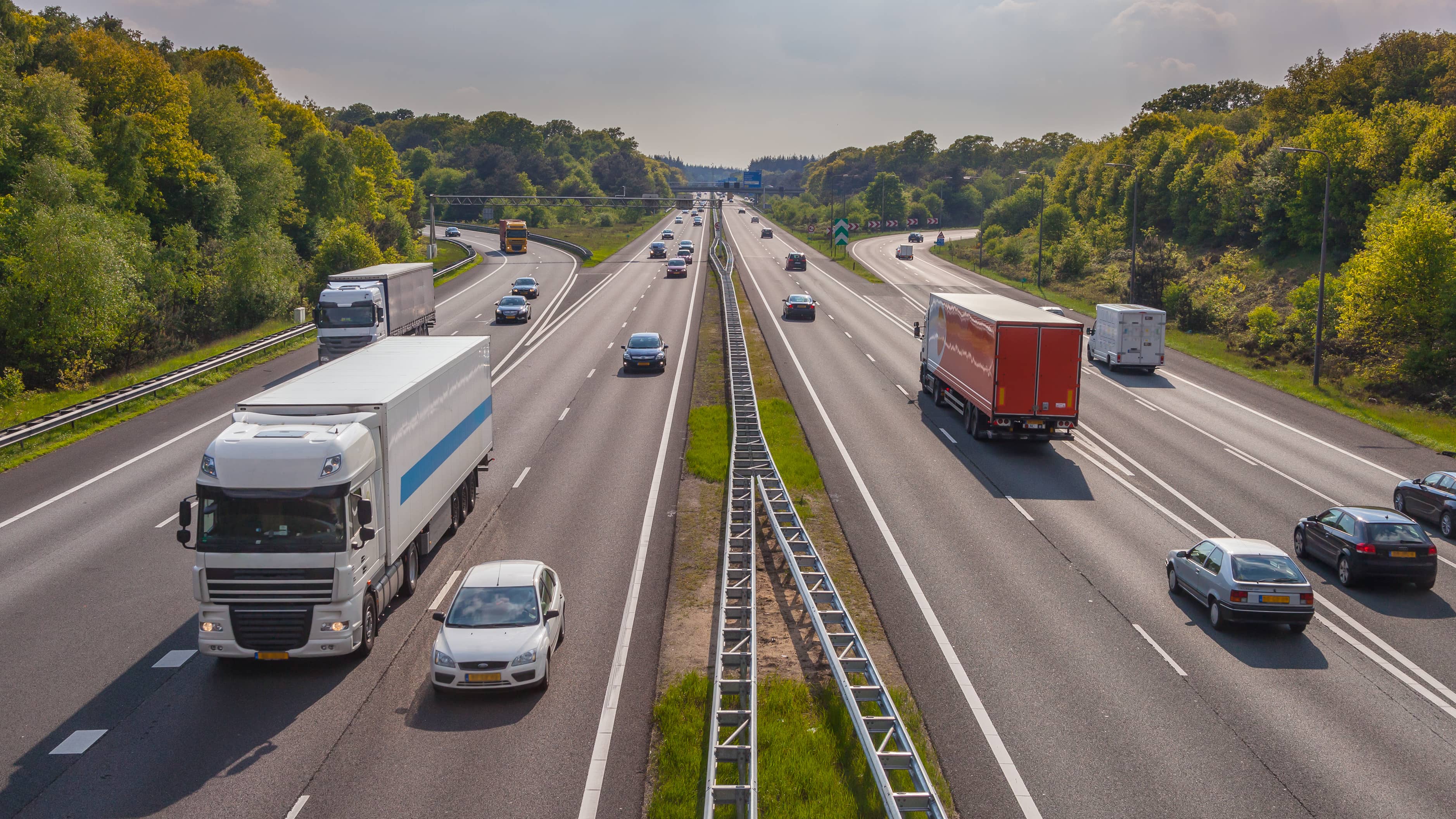 With CEMEX as a partner and supplier, you can be confident about our commitments to:
Product Availability
Delivery on time
Response to complaints
Quality assurance
For further details you can find our Service Promise brochures in the Resources section of this page. The Service Promise is a major step towards becoming even more customer centred and reliable.
We are committed to being solution and service focused, delivering a superior customer experience everywhere, every time.