CEMEX Presents 26th Volume Of Nature And Conservation Book Series: "Islands"
CEMEX announced the release of "Islands," the sixth edition of CEMEX's celebrated Nature Series.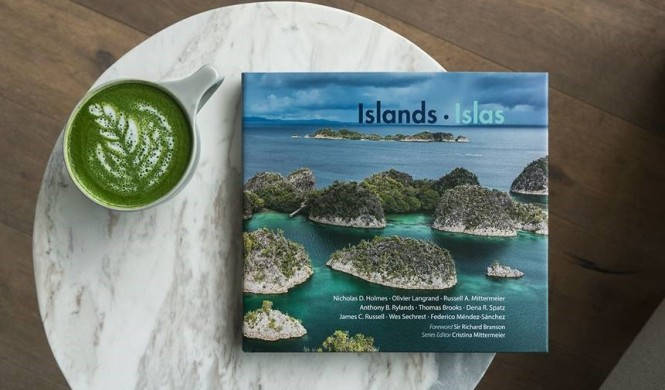 ---
This inspiring and brilliantly illustrated volume continues the more than two-decade tradition of CEMEX's Conservation Book Series, elegantly underscoring the biodiversity richness of our world's magnificent islands.
Covering only five percent of the land on our planet, islands are home to an estimated 20 percent of the world's bird, reptile, and plant species, as well as the most astonishing examples of species' evolution.
Today, however, islands are home to almost 40 percent of all known critically endangered animals, as a result of major threats such as invasive species, habitat loss, and climate change.
Read the complete press release to find out more.