Our colleagues in CEMEX Marine have been helping with a WW1 project to log WW1 shipwrecks off our shores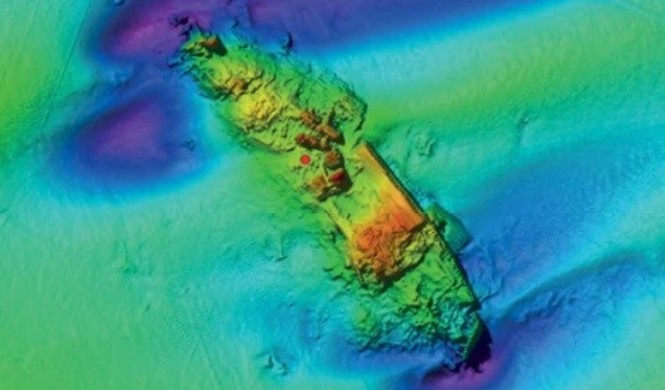 ---
The wrecks lie largely forgotten, in and around our sea's rivers and estuaries.
To coincide with the 100th anniversary of the end of WW1 the Marine Archaeology Trust based in Southampton, launched a research project to raise the profile of an aspect of the conflict many think is under-represented.
'Forgotten Wrecks of the First World War' is a Heritage Lottery Funded four-year (2014-2018) project to explore wreck sites along the south coast of England, from merchant and naval ships to passenger, troop and hospital vessels, alongside ports, wharfs, structures and foreshore hulks.
Alongside Volker Dredging and Tarmac Marine, CEMEX Marine provided the project with important geophysical survey data to map and image the wrecks – one of which was the SS Camberwell (see photos), sunk in 1917 after she struck a mine.
The final result of the project can be found at: www.forgottenwrecks.org