During the recent cold snap, Langley and Datchet Quarry Manager William Morris (Bill) along with his team, were busy working when they heard a very loud bang. They were aware of black ice on the local roads, so they instantly knew there had been an incident nearby. Bill and the team instinctively rushed to the scene see if anyone needed help.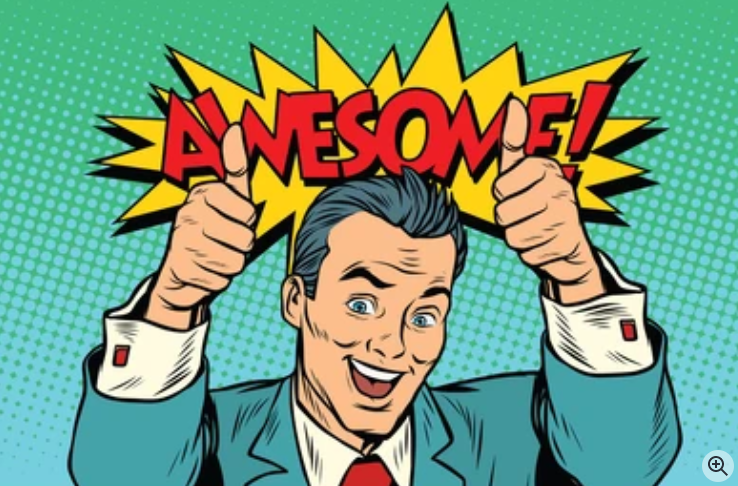 ---
Not only did they call the emergency services and provide comfort to those involved, but the team also assisted with a road closure, since the local police were busy dealing with numerous similar incidents in the area.
A big well done to Bill and his team for stepping in bravely and selflessly. Not only did they offer instant support to the injured people, but to the fire brigade too.