Making a Good Impression in Oldbury
Last week the Oldbury Readymix team had a successful day making a good impression for a new customer. They made the first of three 600mts pours, for what the team hope to be a new contract in Birmingham.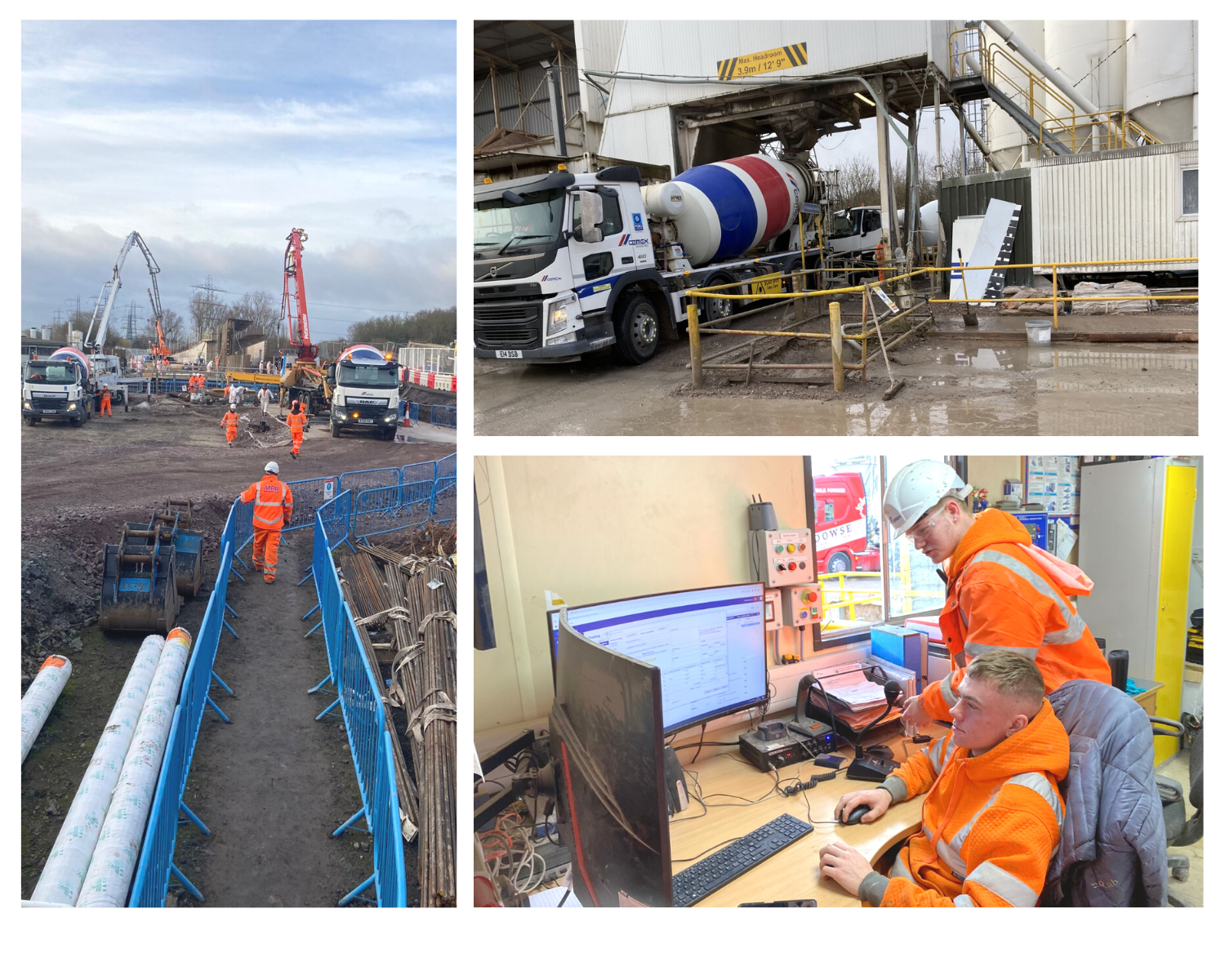 ---
The plant started early to make the most of the quiet roads for a couple of hours. There was great planning and teamwork between everyone involved including the drivers on the day, they were critical to the success. They aimed to make a good impression to the customer to secure the contract, and as they were completed by 3.30pm they believe they made the right impression.
Well done and a big thanks to everyone involved.