The country's leading volleyball players will be practicing for the 2022 Commonwealth Games on neogem sports sand.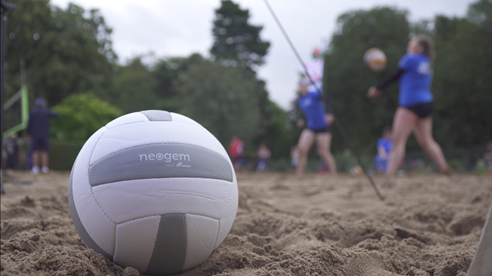 ---
Cardiff Beach Volleyball Centre has been selected as a training ground for the upcoming 2022 Commonwealth Games, so athletes can enjoy training on a premium quality sand thanks to neogem!
Neogem has supported this centre and supplied all the sports sand to the site. It is an excellent reflection on the brand that the centre has been recognised as a top class training facility.